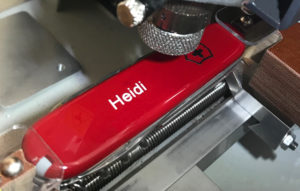 Swiss army knife engraving
A good gift idea.
Engraving made immediately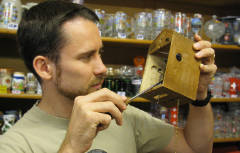 Cuckoo repair
Our store specializes in revisions and repairs of cuckoo clocks of all brands (Loetscher, Schneider, Hönes, Engstler, Hubert Herr, etc.). Come find us with your cuckoo clock, we will diagnose it for free with pleasure!
More info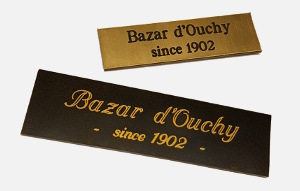 Plate engraving
Personalized plate engraving! Ideal for decorating a bell, cuckoo clock, trophy, cup, etc. Plastic, metal or wood. Done at the store (in 2-3 hours).
More info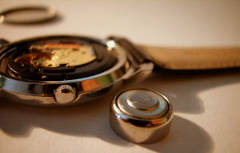 Change of watch batteries
All brands
Work generally done immediately
Price: 15.00 Fr.
Many companies use our services for original Swiss-themed products
A sample of our customers:
We are always concerned to have new products and specific products to set us apart. However, we remain official representative of many manufacturers such as Victorinox, Reuge, Loetscher, Caran d'Ache, Swiss Military, etc ...