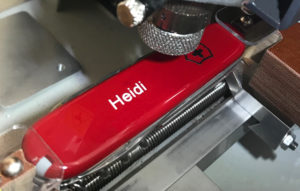 Swiss army knife engraving
A good gift idea
Engraving done immediately (if the possibility allows it)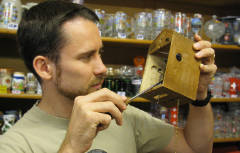 Cuckoo repair
Our store is specialized in revisions and repairs of cuckoos! Come and find us with your cuckoo clock, we will diagnose it for free with pleasure!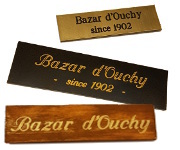 Plate engraving
Custom plate engraving! Ideal for decorating a bell, cuckoo, etc. Plastic / metal or wood. Made at the store.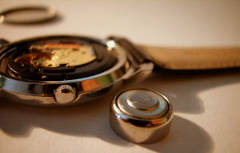 Change of watch batteries
All brands
Work generally done immediately
Only 9.50 Fr.
JOB OFFER : Sales position at 60%